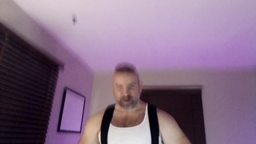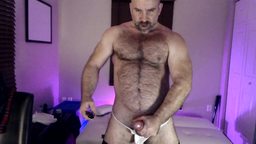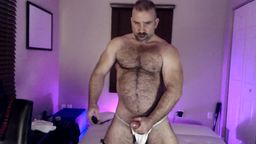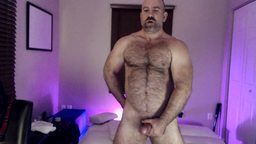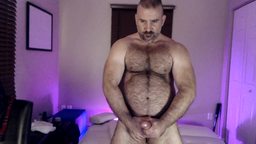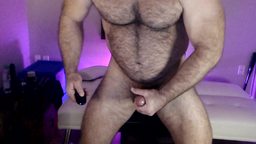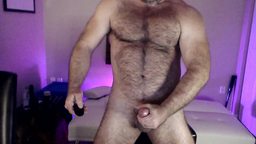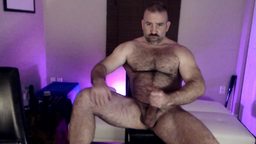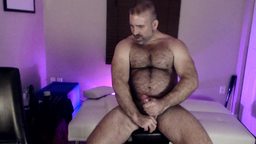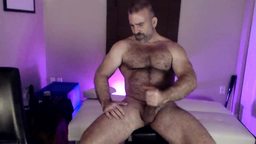 261
100%
Dirty Talkin Daddy with Cumshot at End
Matt Stiel
|
Directed by:
anthony.jc95
on December 22, 2020
Price:

120 credits

Length:

15:11

Size:

1280 x 720

Bitrate:

1813

File Size:

206.47 Mb
Cumshots
Daddy
One hot free video of this dirty talkin dad before he shaved off all his body hair. A good one to save.
madonnamatt
August 14, 2021
"Daddy has always made my pussy squirt for a long time. He is the best at dirty talk. No one better. Handsome, friendly and beautiful Cock and body. Can't rate him hi enough. This video made my girl clit squirt. Hugs from Sydney Daddy"
Age: 44
Cock: 17cm (7in) Uncut
Pubic Hair: Trimmed
Age: 44
Cock: 17cm (7in) Uncut
Pubic Hair: Trimmed