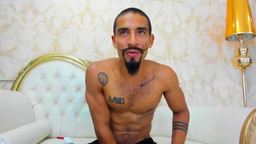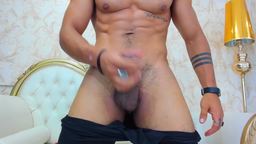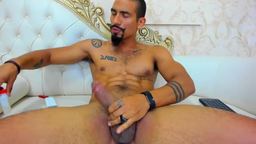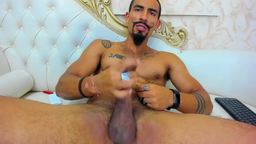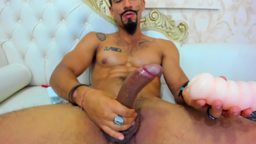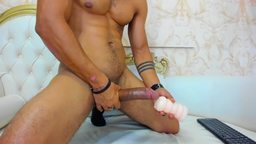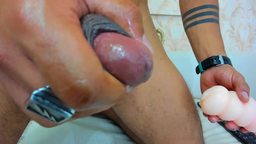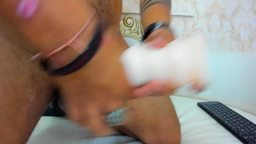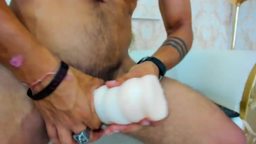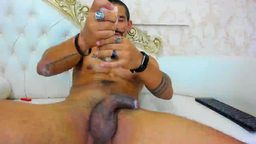 84
100%
Let Me Cream Your Hole
Romeo Gunn
|
Directed by:
Sophie34C
on November 24, 2020
Price:

160 credits

Length:

20:06

Size:

1280 x 720

Bitrate:

1977

File Size:

298.22 Mb
Cumshots
Big Cock
Fleshlight & Penis Pump
Rome's big, thick cock can barely fit in the toy he's pretending is your hole. He strokes that impressive dick and milks out two loads. The second load he dumps right in his toy and makes it drip out.
FLme001
December 12, 2020
"Beautiful 9 inch cock precum huge stream of precum dripping from cock head. He uses his toy and does some cum loads outside his toy. He does a nice thick cum load inside his toy and shows the results squeezed out from hole of his toy when finish.😛😋😈"
Age: 27
Cock: 23cm (9in) Uncut
Pubic Hair: Trimmed
Age: 27
Cock: 23cm (9in) Uncut
Pubic Hair: Trimmed