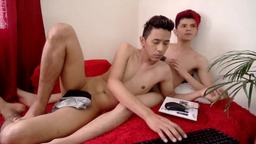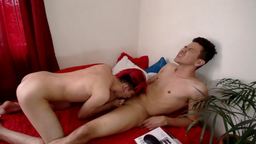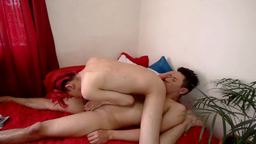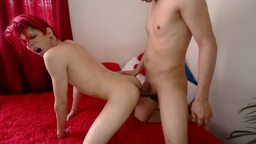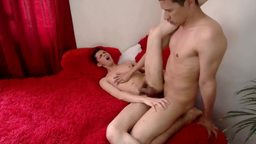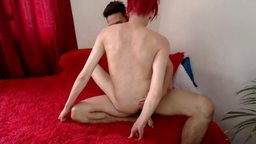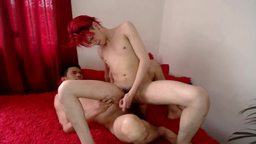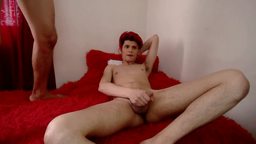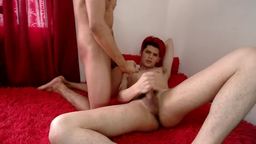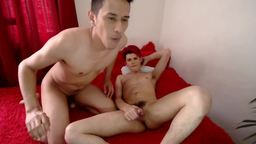 346
100%
Delicious Fuck
Jack Eros & Efron Simons
|
Directed by:
Makalu77
on August 7, 2020
Price:

30 credits

Length:

30:33

Size:

1280 x 720

Bitrate:

2112

File Size:

484.22 Mb
Hardcore Sex
Latino
Redhead
delicius show fuck hard
s1mmer
March 11, 2021
"Really great clip with the couple kisssing and stroking before the very beautiful cute twink Jack is ridden every which way by his strong, forceful stud Efron. Lots of great images of them both in a really hot scene with a very happy ending with loads of cum from both the happy players. Highly recommended."
adidas42guy
August 14, 2020
"Dark haired dude gets ed head prepared--and then he works his nive cock in bottom Red head--and I mean he gets full insertion--rides him really good--in a few positions--awesome show ! Red head was loving taking that cock--he seemed to enjoy it more and more ! They masturbate after the long fuck scene--top guy cumming on bottom boys chest and abs and bottom boy having a multiple cum explosion--so HOT !"
Age: 32
Cock: 10cm (4in) Uncut
Pubic Hair: Trimmed
Age: 32
Cock: 10cm (4in) Uncut
Pubic Hair: Trimmed