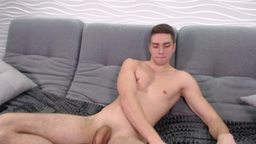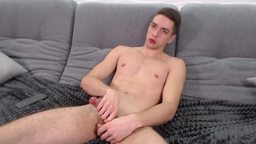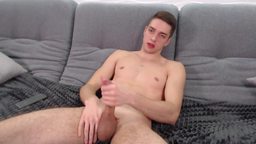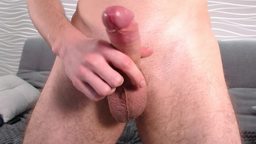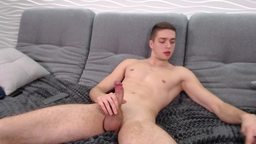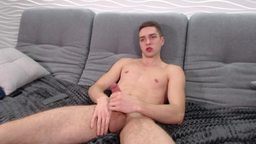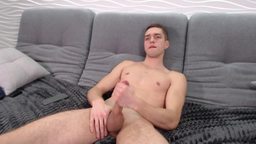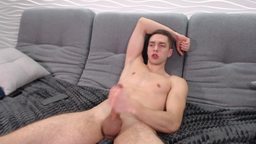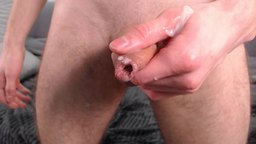 192
100%
Sweet Cum Shot 2020
Jackson Jay
|
Directed by:
hopper4
on February 26, 2020
Price:

135 credits

Length:

21:30

Size:

1280 x 720

Bitrate:

2095

File Size:

338.15 Mb
Amateur
Big Cock
Uncut
New video for you. You can appreciate and enjoy. Big load . New location and excellent lighting. you can relax. I'll see you after this show. Here you see a naked body, hard cock, armpits and shot
adidas42guy
March 4, 2020
"Jackson is a beautiful young man--has a beautiful face, great body, and an awesome , nicely curved 20 cm / 8" cock which he works into a nice cum release--not a ton of cum-- but nice-- a great video to watch."
morten2103
March 4, 2020
"Handsome Jackson is wonderful to watch. He jerks off his nice, tasty, horny dick for you, with a huge cum-explosion after 18 minutes.Very horny !!"
Age: 23
Cock: 20cm (8in) Uncut
Pubic Hair: Trimmed
Age: 23
Cock: 20cm (8in) Uncut
Pubic Hair: Trimmed