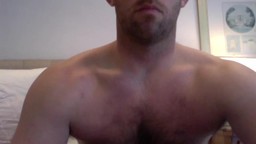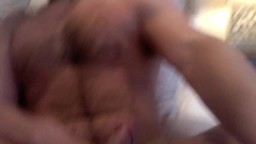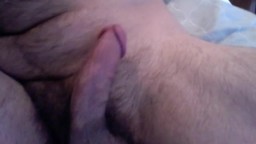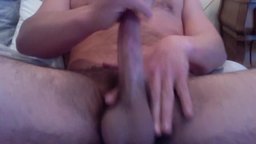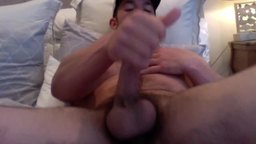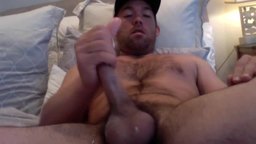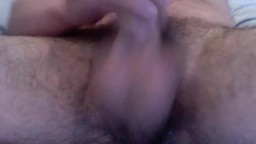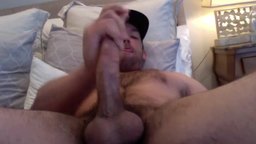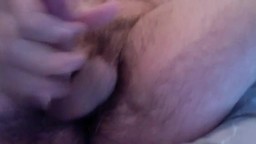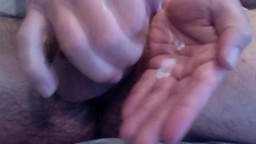 60
100%
Jordy is a Truck Driver Who Needs to Get His Load Off
Jordy Tyler
|
Directed by:
Mountainman1951
on February 13, 2017
Price:

75 credits

Length:

6:02

Size:

640 x 360

Bitrate:

1282

File Size:

58.15 Mb
Cumshots
Amateur
Southern Boys
Jordy is taking time out from driving his rig to drive his cock. He is looking for a hole to put it in but alas, none to be found but he puts out a nice load for you to enjoy. See what you missed.
Mountainman1951
July 28, 2020
"Sexy guy that works his hard cock until he shoots a thick load in his hand and rubs what oozes out all over his cock head wait for you to clean him up."
Age: 34
Cock: 21cm (8in) Cut
Pubic Hair: Natural
Age: 34
Cock: 21cm (8in) Cut
Pubic Hair: Natural