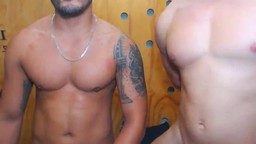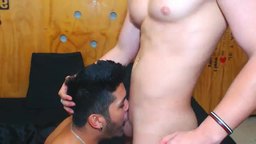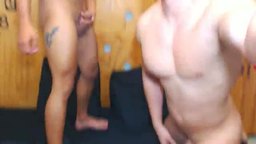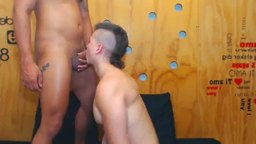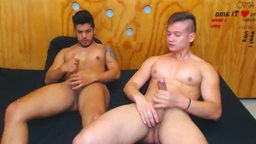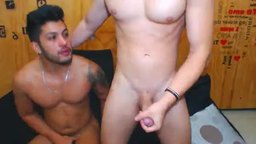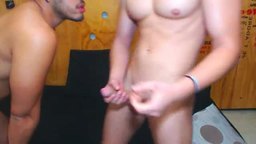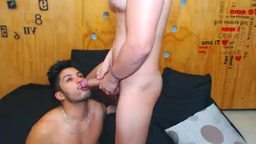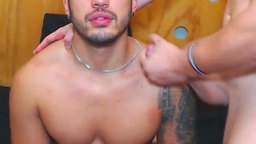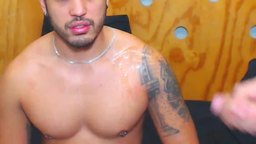 211
Group Chat: Two Hot Latino Guys Play with Each Other. Really Hot Video.
Evan Sanz & Santo Sex
|
Directed on January 13, 2017
Price:

75 credits

Length:

9:59

Size:

640 x 360

Bitrate:

691

File Size:

51.95 Mb
Muscles
Cum Eating
Latino
Two hot latino guys playing with each other. At first they lick and suck each other, this is followed by some nipple play licking and a hot mouthfuck. At the end one of the guys cums to the other's shoulder and licks off his cum. A 5 star video.